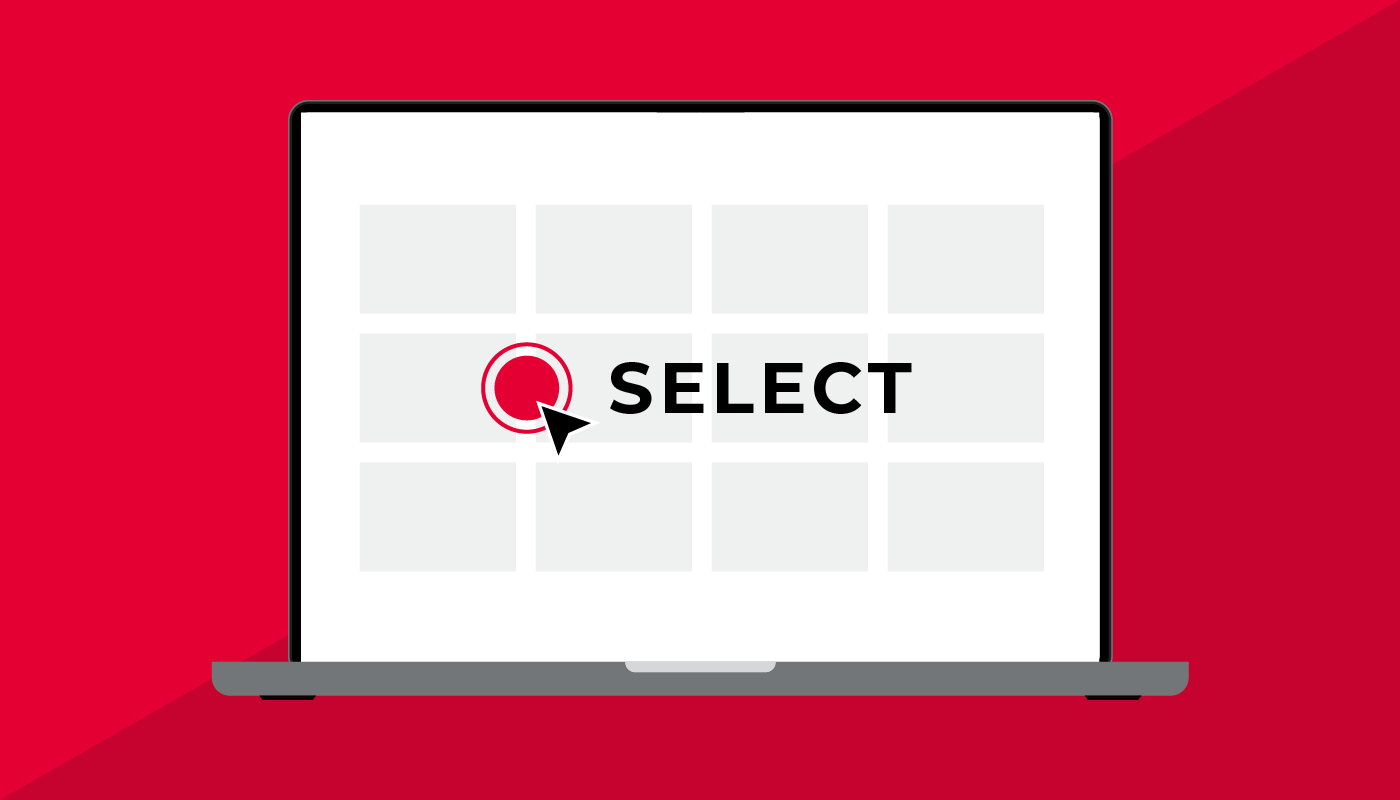 Pick Your Products
Vape Street in Artesia is proud to offer the convenience of in store pick up for hundreds of products. Our website showcases our extensive inventory in a simple and user-friendly way, allowing you to browse our in stock items quickly and easily. With a wide selection, an easy to use interface, partnerships with many major vape brands, and in store pick up available in Artesia, Vape Street has something for everyone!
Shop Now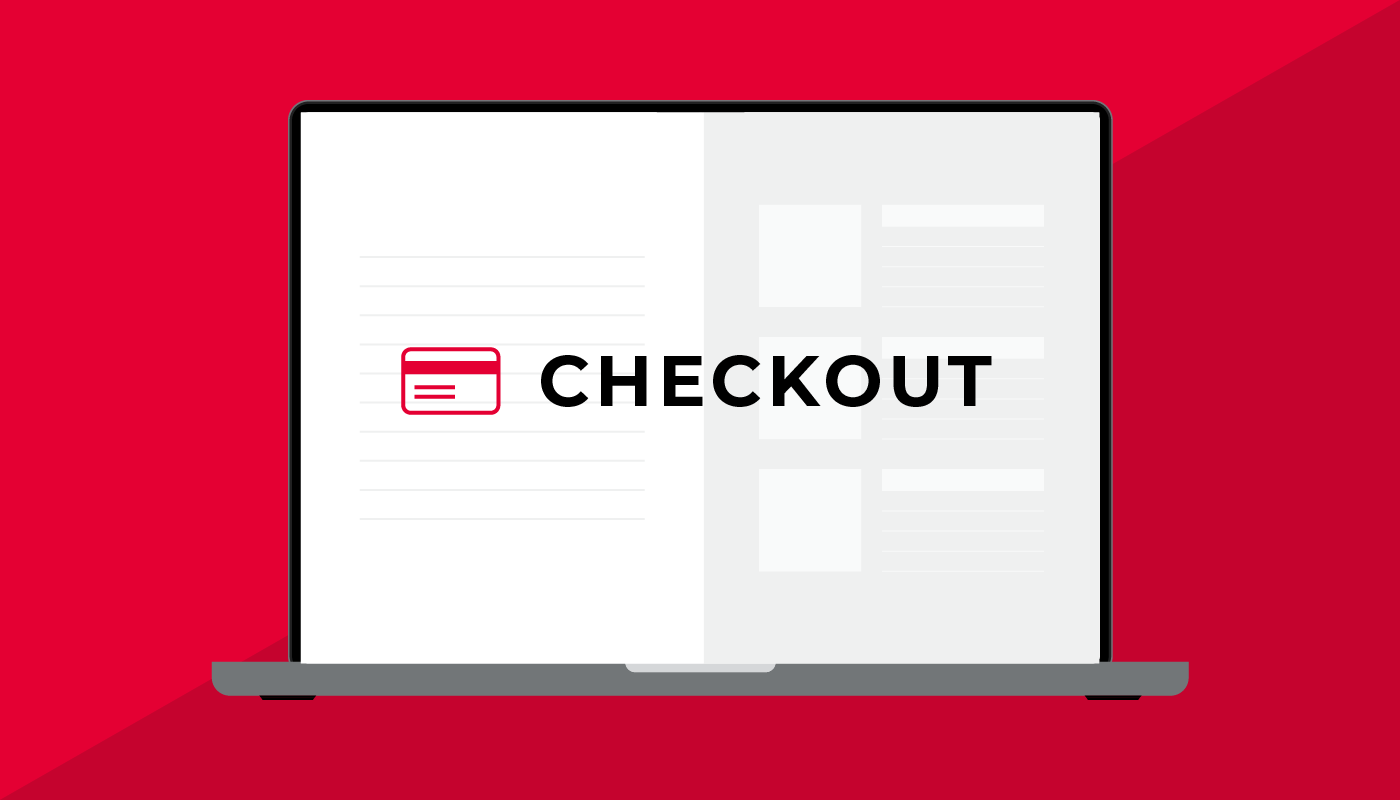 Proceed To Checkout
Once you have selected your products and in-store pick up option, it is important to proceed to the checkout in order to verify that you are of legal age and make payment. The payment process is a secure one that takes just minutes in most cases, so you can rest easy knowing that your payment information is in safe hands.
View Cart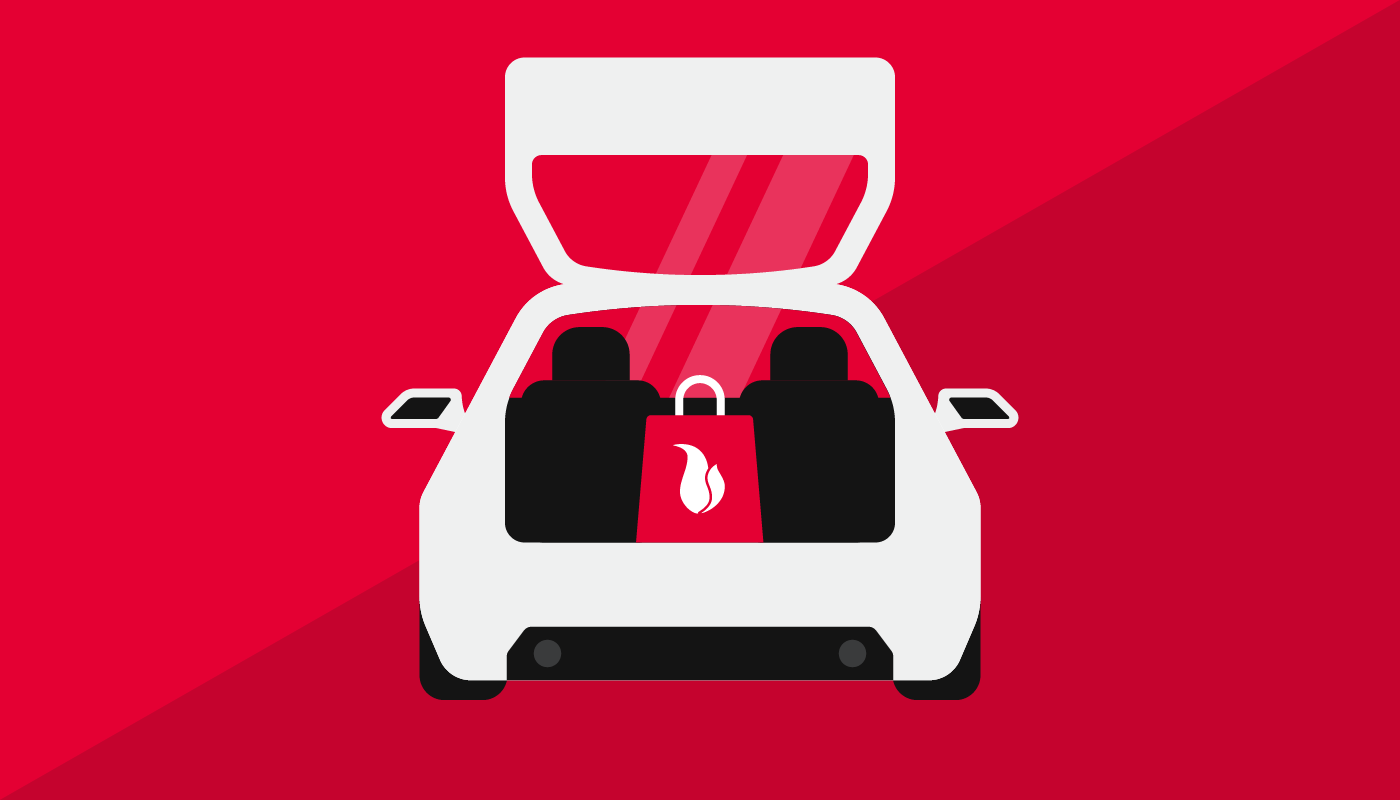 Pick Up Instore
At Vape Street in Artesia, it's easy and convenient to get what you need in no time at all. With our in-store pick up service, you can expect your order to be ready in 1-2 hours. You will get an email confirmation as soon as your order is ready. Once ready, visit our pickup location to pick up your order.
Directions
Frequently Asked Questions
When will my order be ready?

Your order will be available for pickup 1 hour after placing your order. You will be notified when your order is ready.
Where do I pick up my order?

At the moment we are only offering in-store pick up to our Artesia, CA location: 17510 Pioneer Blvd Suite 207, Artesia, CA 90701
What should I bring?

Please bring your driver's license or other appropriate ID showing you are above the age of 21, as well as your order confirmation.
Pick up times

Local pickup is available Monday through Sunday 10AM-10PM
What if my order isn't picked up?

Orders will be held for 3 business days before being canceled and refunded.